Mountain Lion
Bear
Coyotes
Elk
Hounds
Hunt of a Lifetime
Visit My Message Board
---
Links
P.A.R.F.A.

Arizona Hunting Regulations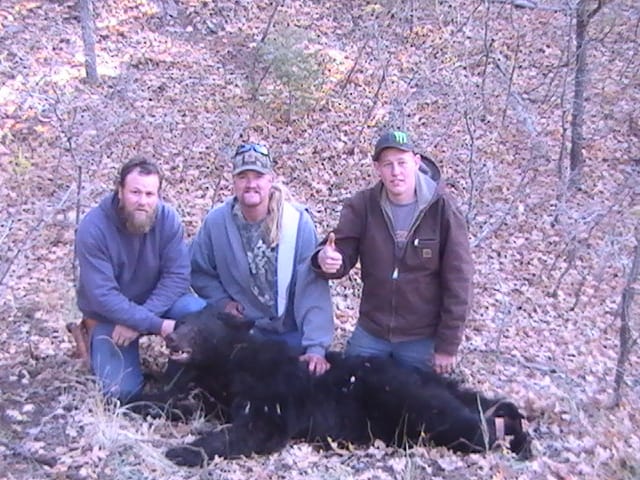 Bear seasons for 2016 can be found on the AZ Game & Fish Dept website or by downloading the AZGFD Regulations If there is a certain date of any open season you wish to hunt, please Contact Us to schedule a hunt. We will be hunting unit 24a come September 30, 2116. We will be moving over to unit 3b the week after. More then likely be in unit 27 around end of October.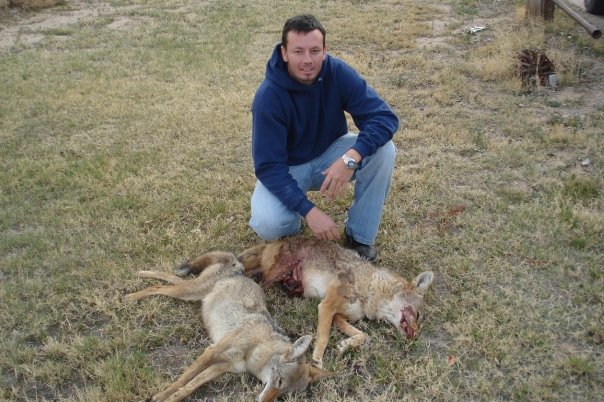 Coyote season is all year long, so whenever you wanna get out and perfect some shooting and hunting skills just E-Mail Us or give us a call, we go state wide and can even come to you.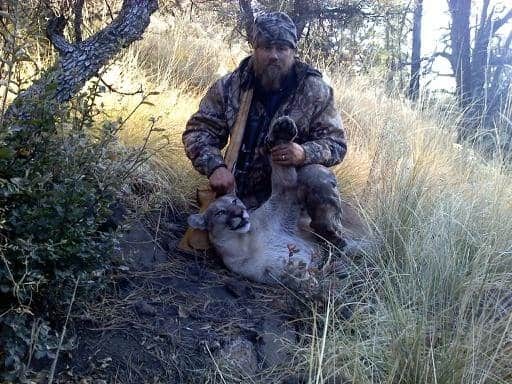 One of our favorite and most challenging hunt is chasing that mountain Lion. Out of vehicle, on the back of a horse or hiking rough terrain is how we hunt. Somedays you may get lucky and catch a track on a road, but by horseback is how we love to hunt. Following a few hounds hoping to catch that lion, you'll have the adventure of a lifetime. Not only does this put you back in time a bit, it gets you into places you normally would not travel. If your ready for a great adventure give us a call and we'll make it happen!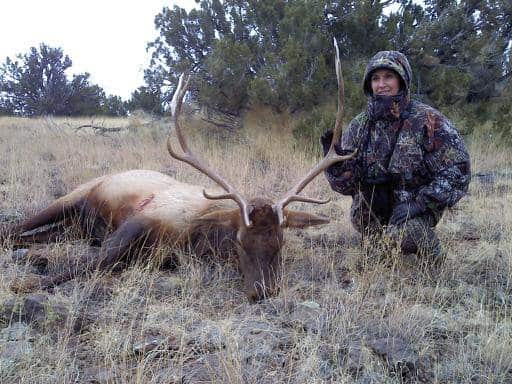 Now everyone who has put in for Arizona Elk hunts knows that getting drawn isn't exactly easy, but if you do, let us help you fill that tag. Whether your hunting that big bull or just got a cow tag, we will do what we can for you to be succesful. We specialize in the 3B muzzleloader cow hunts. So if you don't know the area give us a shout and we can help you fill your freezer!!